Replacement of fractured right lower first Molar with Immediate dental Implant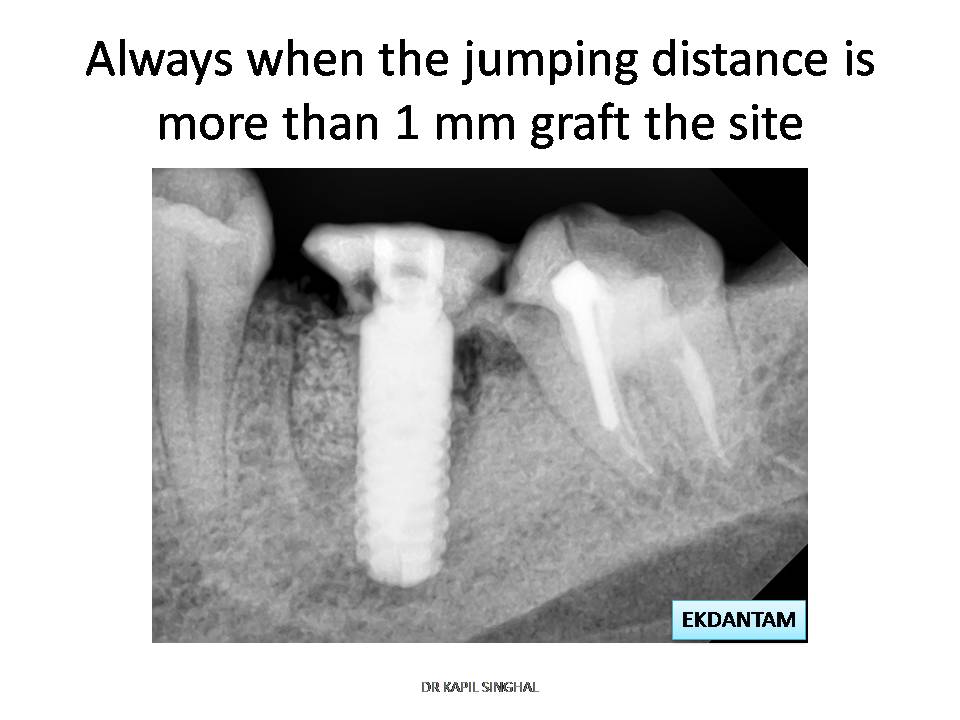 A patient came with severe pain in his right first Molar .. He complains of severe pain in biting  too . On X ray examination it was found there was a J shape defect in the tooth . On crown removal a vertical fracture was seen .
It was planned for extraction and Immediate Implant . Immediate tooth implant was placed and bone grafting was done with Cerabone in the site . Customized healing cap was placed .