Which graft materials do we use ?
It is very important that a good graft is used for grafting along with other materials like collagen membrane , Titanium mesh ,Prf making cCentrifuse machine .Results of grafting highly depends on the materials used along with the sskils of the surgeon.
WE AT EKDANTAM USE BEST MATERIALS WORDWIDE THAT ARE LISTED BELOW :-
1) BIOOSS COLLAGEN :- It is one of the best graft material worldwide.
2)Bioguide collagen membrane:– It is used to cover the graft and BIOGUIDE FROM Geistlich gives highly predictable result.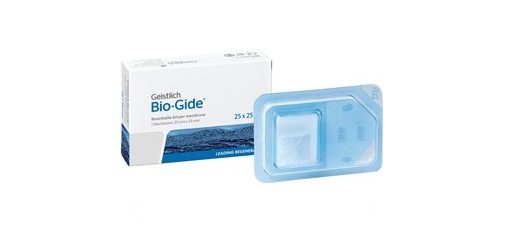 3)PTFE Cytoplast membranes:- This is a non resorbable membrane and in areas where longer duration of membrane coverage is required it is the best option .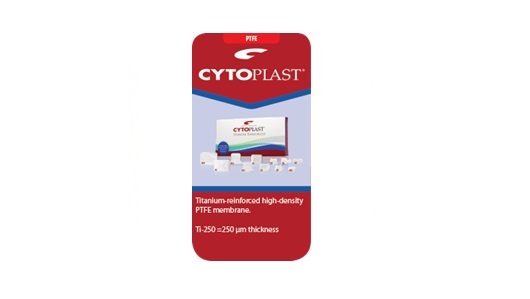 4)Novabone putty for indirect sinus lift:-  It is gel form bone graft used in cases of indirect sinus lift and other areas of grafting where graft needed good handling .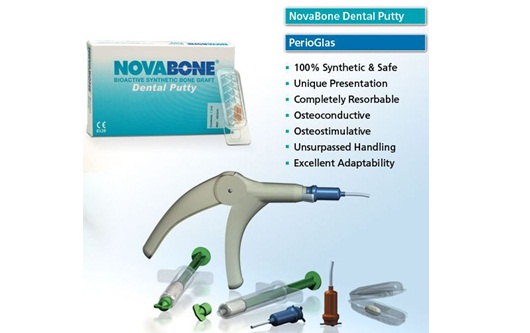 5) Titanium mesh from Neobiotech(Korea)
6)Sutures:- We use Cytoplast (PTFE sutures ) or Monofilament sutures like Prolene or Polypropylene.
We at EKDANTAM mix all grafts in PRF and uses STICKY Bone where ever required to increase regenrative power of graft and also its handling .